USA dispatcher courses. Truck Dispatcher Training
10.11.2021
2022-05-05 23:02
USA dispatcher courses. Truck Dispatcher Training
TRUCK DISPATCHER TRAINING USA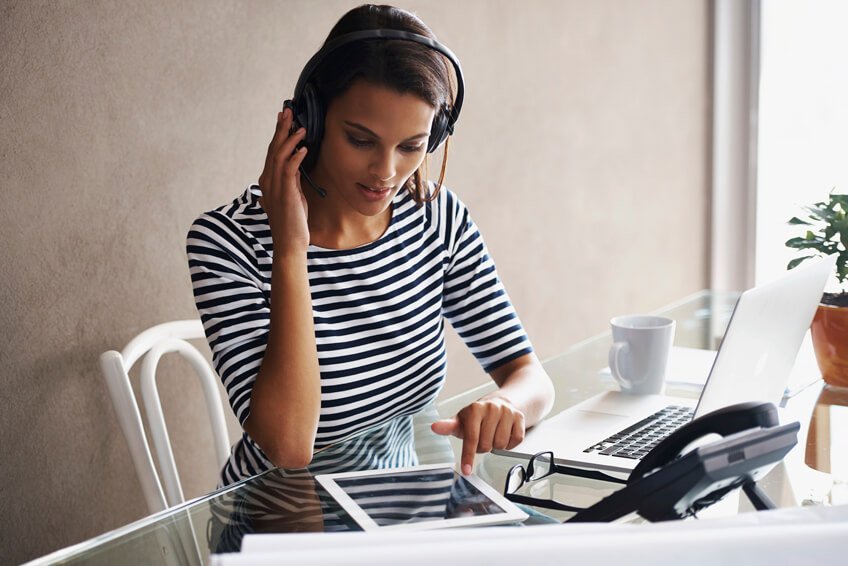 HOW TO BECOME A TRUCK DISPATCHER
A US truck dispatcher earns, on average, $3,000-$4,000 per month. In the course, our specialists tell in detail how to become a truck dispatcher and what is needed for this. Step by step with our experienced truck dispatchers
After training, you have two options: work in a transport company or on your own. You can work in the office or remotely. Both options are discussed in detail in our course.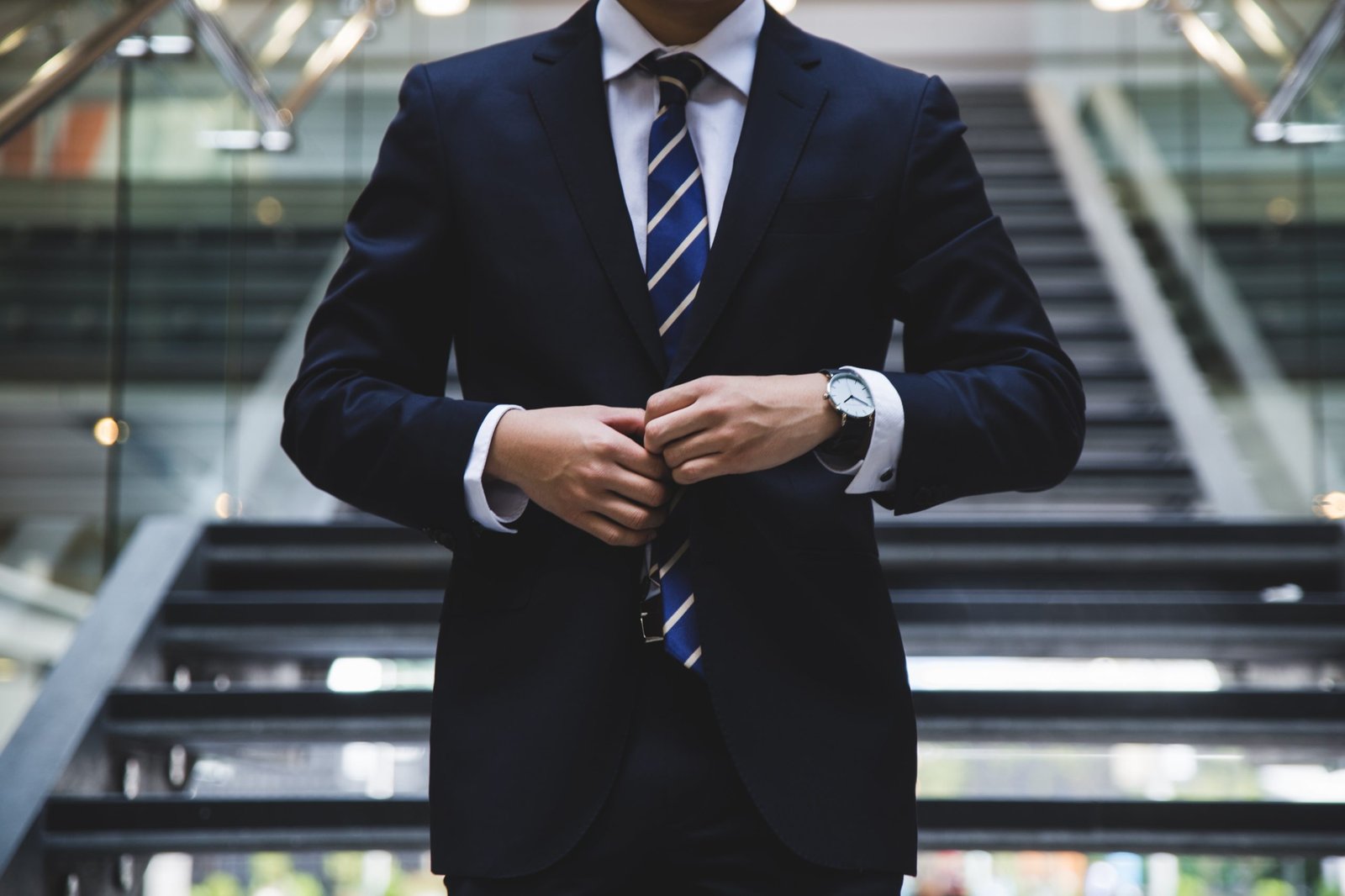 HOW TO OPEN
YOUR BUSINESS
You can work independently or open your own transport business. In the course, we will talk about all the challenges of the US transportation industry. You'll learn all the nuances and legal issues of truck dispatch company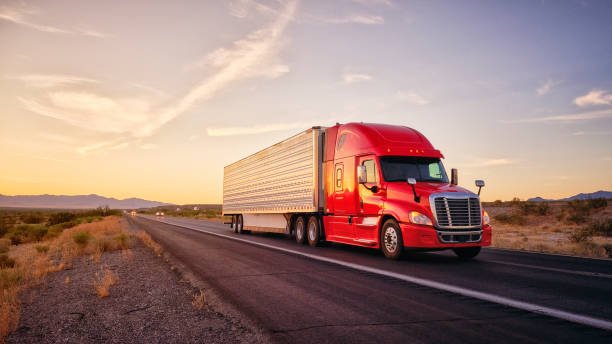 Truck Dispatching business is part of the multi-million dollar transportation industry in the United States. Transport companies rely on dispatchers to select the right load for them, and then contact all relevant parties (drivers, brokers, shippers and recipients).
The dispatcher always earns money, as dispatch services are either prepaid or he receives a percentage of the booked transportation cost. But unlike other participants in the deal, the dispatcher does not need to invest much  to start a truck dispatch business.
Basically, the truck dispatcher invests his skills and time, so anyone who speaks English, has basic computer skills and a good internet connection can become a truck dispatcher.
On average, one dispatcher can serve 3-5 trucks at the same time. Each truck can bring a dispatcher an income of about $1,000 per month. Thus, if you manage 3 to 5 trucks, you can earn between $3,000 and $5,000 per month.
Module 1 US Transportation Industry
Transportation business in the USA
Truck dispatch services in America
Registration of the company
Types of trailers in the USA
Transport company dispatcher
Document templates
Truck Insurance
Management Control
Hiring Truck Drivers
Services for paperwork
Module 3 Trucking in the USA
Features of transportation USA
Safety Regulations
Factoring & QuickPay
Hours of Operation (HOS)
Module 4 Work as a truck dispatcher
Tasks of the truck dispatcher
Types and principles of work Load Boards
Search and booking load
Negotiations with a freight broker
Documentation for broker and carrier
Module 5 Truck Dispatch business
Truck dispatch business
US transportation industry
Truck Dispatcher office
Professional skills
Finding a Truck Dispatcher job
The work of the truck dispatcher
Booking procedure
Amazon Relay Basics
Communication with broker and driver
Services for GPS tracking
Module 7 Industry Secrets
Owner operators and carriers
Opening of a dispatch office
Terminology Trucking industry USA
Opening MC DOT number
Dispatch service marketing
IP-telephony configuration
Facebook marketing
Setting up SMS distribution
Google Adwords Advertising
Truck Dispatcher Documentation
Rate Confirmation
US dispatch office
Document templates for carriers
Truck Insurance
Module 10 Owner Operation
Payment for Truck Dispatch Service
Useful services for owners
Opening a company in the USA
Job search for a truck dispatcher
Remote office setup
How to become a dispatcher?
EDUCATION
Sign up for Truck Dispatcher USA. Under the guidance of the truck dispatcher, go through all the topics and complete the tasks.
CERTIFICATE
After completing the course, take the test. Get a certificate for future employment.
JOB
Now you can apply for remote jobs if you live outside the US.
BUSINESS
You can work for yourself as an independent truck dispatcher or open your own dispatch office in your city.
INDEPENDENCE
You earn decent money. Now you have financial independence.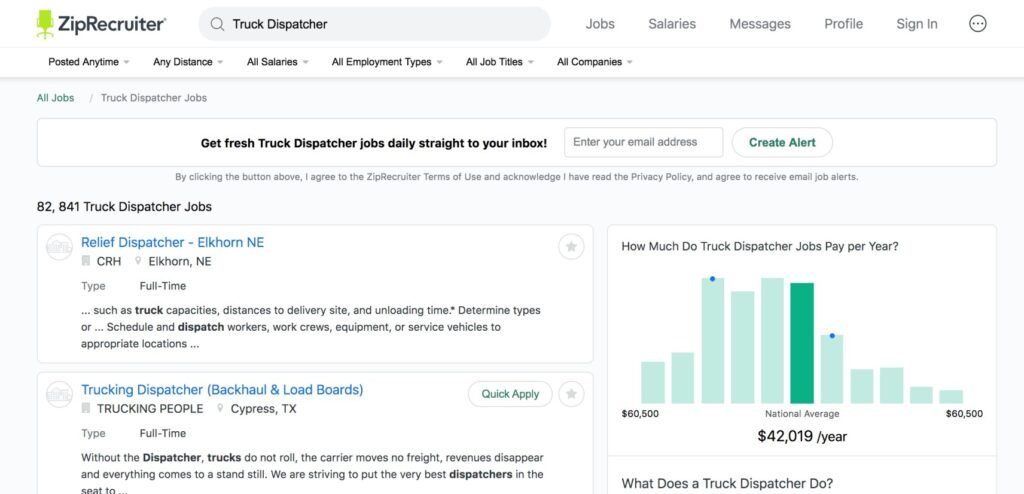 How does a dispatcher earn?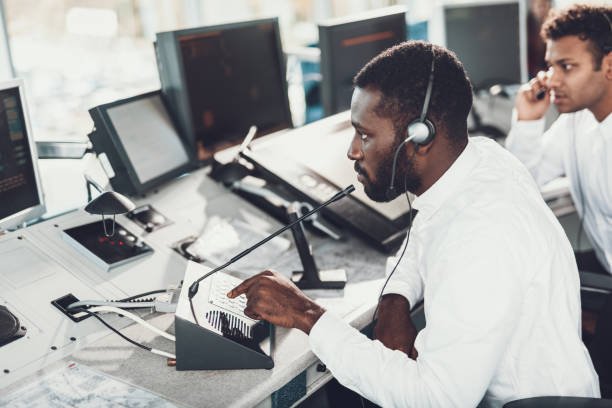 The dispatcher in the USA always earns his percentage of the gross, that is, the gross income.
As a rule, the truck dispatcher
takes about 5-13% for his services. If you control several trucks at once, your income will be much higher.
Working even remotely, you can earn about $3000-$4000 per month. Let's take a look at a few examples of how you can earn money.
Example #1
You are an independent truck dispatcher and work for yourself. You helped a trucker find a $3,500 shipment from New York to California. It took you 1-2 hours to search for the cargo and complete the paperwork. For this work, the dispatcher receives an average of 10% of the amount = $350, or if you want to work for a minimum commission of 5% = $175. After the broker has settled with the trucker, the dispatcher receives his commission from the full amount of the transaction. Your salary per month with this option: 5 truckers who earned an average of $20,000 per month = $100,000 You get 5-10% of $100,000 = $5000 - $10,000 per month Less advertising costs $1,000-$2,000 in the first month. As a result, you earn about $8,000 working for yourself.
Example #2
You are a truck dispatcher who works for a company. At work, you receive a salary + a percentage of the transaction. Your salary is approximately $600 per week and 1.5% - 2.5% of the gross income of the five truckers you serve. You helped five truckers earn $20,000 on average = $100,000 in turnover per month. Your salary this month will be: $600 X 4 weeks = $2,400 plus $100,000 X 1.5% = $1,500. You will receive approximately $4,000 in total.
Example #3
You are a truck driver's wife and you have a desire to help your husband. You find loads and create the best route for your loved one. For each trip you earn about 10% of the deal. You save the family budget. Why give money to strangers when you can leave it in the family?
Example #4
At the moment, you work as a truck driver. To look for a load, you only need the Internet and a phone. It will be even easier for you to find the load and agree on the price of transportation, since you can choose the route, the number of days on the road and payment for your work that suits you. As a result, you'll not need to pay 10% for the dispatch service
What do our students say?
My husband is an owner operator, he worked under the MC of another company, the same company dispatched him. We decided to open our own MC number, and I wanted to learn how to find a load. I liked that I didn't have to spend months studying. Literally after 3 weeks I passed the test, my husband just finished all the work on opening MC. It was difficult at first. Now I'm loading my husband and his friend. I am looking for owners, as I can already load several trucks. I highly recommend the course Truck Dispatcher USA.
The course was recommended to me by a friend. She already works as a truck dispatcher for a large company. Since I have no experience in this field, it is more difficult to find a job. Therefore, I decided to take this course, especially since there is a good example. It's not hard to learn. The theory is interesting and well structured. For practice, I look for loads on free load boards, I call brokers. All examples of documents were sent to me by email. We also sent several setups in order to practice filling them quickly. Thanks to Tigerlex team for the opportunity.
I want to thank the creators of the informative course. I am a student looking for an opportunity to earn extra money. I accidentally stumbled upon the course, but I was a little skeptical, I could not believe that you can learn how to load huge cars in the USA. I was pleasantly surprised by the consultants, they provided all the information. After purchasing the course, I immediately started learning. Video lessons are very informative, if I had any questions I wrote to the chat and they answered me very quickly. I found a job remotely, I am in Ukraine. I've been using it for a few months now and I'm very happy.