Online training for the Safety Manager profession
22.04.2022
2022-05-05 23:02
Online training for the Safety Manager profession
Online training for the Safety Manager profession
 This is a freight manager who ensures compliance with government regulations on safety measures during transportation and at the workplace. It is thanks to Safety Manager that a transport company is able to grow and develop steadily
Our Safety Manager Crash Course will provide you with a solid understanding of current DOT/FMCSA safety regulations and equip you with strategies, up-to-date experience and tools to create and maintain an effective safety program in your company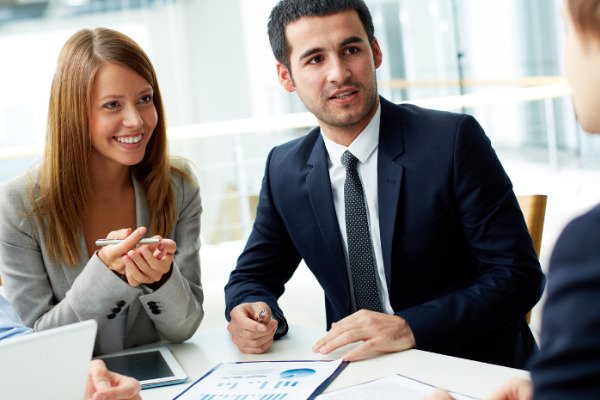 Let's talk in detail about how to find customers. How to find a job in a company. And also, how to find customers and remotely provide Safety Service services for transport companies across America.
SAFETY SERVICE IN THE USA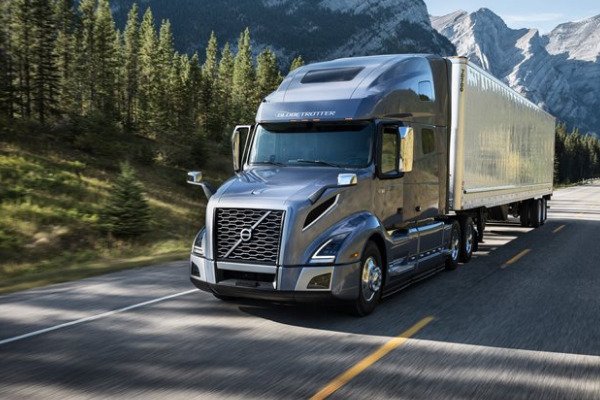 Online training for the Safety Manager profession
This course aims to train new trucking security managers.
The training is also suitable for those who want to improve their skills in the field of transport security management.
The curriculum includes all the information you need to start and advance your skills in the Safety Manager profession.
Knowledge is completed in 10 modules
You will be able to perfectly learn a new profession, as well as new necessary skills.
45 lessons
20 hours of video training and practical exercises
Personal mentor
Home Tasks
This course covers all the important concepts and fundamentals that will help you specialize in this field and become a sought-after employee who leads the process of transport security management and provides professional support for transport companies.
The Safety Manager is a departmental manager in charge of transportation, who conducts audits and reviews of the transportation safety management process, monitors performance indicators. The Safety Manager plans and implements workplace safety training for employees, maintains safety records, and manages the transportation safety management process and prepares a report outlining the possible causes of an accident.​
You have experience in logistics and would like to become a Safety Manager

Do you dream of working from home and getting a decent salary?

Do you want to earn from $20/hour

Stay in the USA

Know English and dream of remote work with decent pay
Preparation of documents
Record keeping for traffic inspection
Employment of drivers
Development of materials and training for drivers on the implementation of a safe transport management system
Company rating analysis
How to form plans to correct various violations.
Calculation of taxes and formation of invoices
Master the rules of taxation and transport companies and understand how to work with a broker
Preparing for an audit
Includes supplier audits and private fleet inspections.
The methodology for auditing driver qualification files, as well as understand how documents are managed
The learning process includes:
Studying the topic and watching video tutorials
Doing homework and assignments under the guidance of a mentor
Final Exam and Getting Started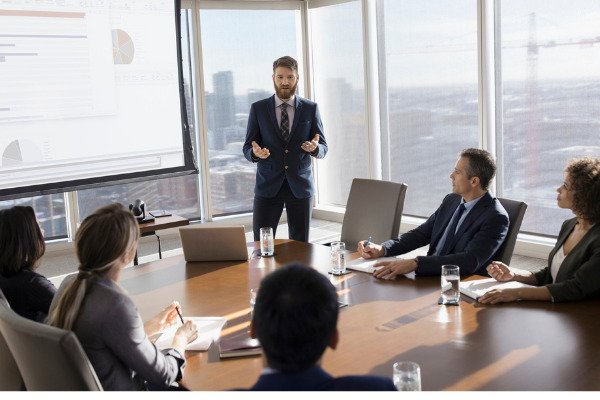 1. Introduction to USA transportation industry
United States transport industry
How did the trucking business start in the US?
Who is a Safety Manager?
2. Profession Safety Manager
Nuances of cargo transportation in the USA
Main state structures
Maps of all US states.
You will learn what a Company File is and what documents a transport company needs to work in accordance with the law. Examining Form MCS 150.
Learn the process of hiring a driver from initial screening to hitting the road.
You will also learn when to fire a driver and how to report violations in advance.
Familiarize yourself with the types of trailers and trailers and the specifics of their work. Find out how to register them and renew your registration.
6. IFTA (International Fuel Tax Agreement)
You will learn what IFTA is, how to file a fuel tax report, and what tools and documents are required for this.
You will learn how to analyze routes and properly save all documents for the upcoming review.
7. HOS (hours of operation)
Find out what HOS RULES is – driver's working hours.
Learn how to complete and maintain the required paperwork.
(Accidents) Find out what types of insurance exist and are required in the field of cargo transportation. And also how to renew insurance.
9. Drug & Alcohol Testing
Get instructions for the safety manager and driver in case of an accident.
Learn how to write an accident report.
Complaints (Complaints)
You will learn what Claim is and how to analyze it.
Keep documents and communicate with all participants in the incident.
We will analyze real situations from which you will understand how to act in a critical situation.
How to become a Safety Manager?
EDUCATION
Sign up for Safety Manager training. Under the guidance of the curator, go through all the topics and complete the tasks.
CERTIFICATE
After completing the course, take the test. Get a certificate to test your knowledge and further work.
JOB
Now you can apply for remote jobs if you live outside the US.
BUSINESS
You can work for yourself as a private Safety Manager or open your own Safety office in your city.
INDEPENDENCE
You earn decent money. Now you have financial independence.
How does a Safety Manager make money?
The owner of a transport company or owner-operator receives payment from brokers for the transportation and delivery of goods. You get a rate from each cargo, from which in the future you will need to calculate commissions and various costs, including fuel and taxes. You can carry out all these calculations before starting work.

Depending on the agreements with drivers, you can earn from 50-85% of the cost of each delivered cargo or offer a fixed payment for drivers

Working as an owner-operator or owner of a transport company, you can earn from $2000-$5000+ per week. You can start by buying one truck. However, if you have the financial ability or you can attract investors, we recommend that you purchase more trucks, in order to make good and stable money, you will need at least 3-4 trucks
The course is very helpful. Our curators made sure that the information was up-to-date and structured in such a way that I would not get confused. Thanks a lot for this great course!
I worked as a truck dispatcher for several years and recently decided to take this Safety Manager course. I am very grateful to Katerina, our curator. Very individual approach and support during training. I recommend everyone who is interested in learning about Safety to attend this course
Thanks for the great teaching! I received a lot of useful information. Training takes place in practice, which greatly simplifies the assimilation of the material itself. Now I work as an independent Safety Manager and provide Safety services for small companies and owner-operators.